Sorry, we could not find anything that matched...
You Can Try the Search...
You can also Visit the Following. These are the Featured Contents
Current Projects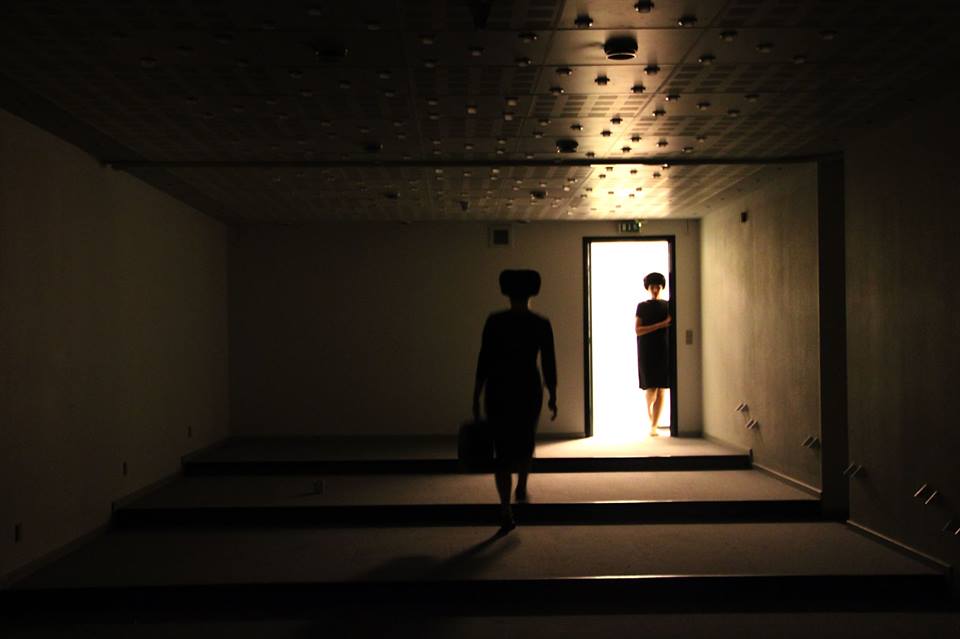 Performance / Performative Teachings
Club de la Faye, 100 faces of 'each other' and latest... Sisters Academy - an immersive space and exploratory project on the crossroads between Education, Performance Art, Research and Activism. The next manifestations of this immersive universe in the form of school take-over is in spring 2020 in Ryslinge and AFUK in Denmark.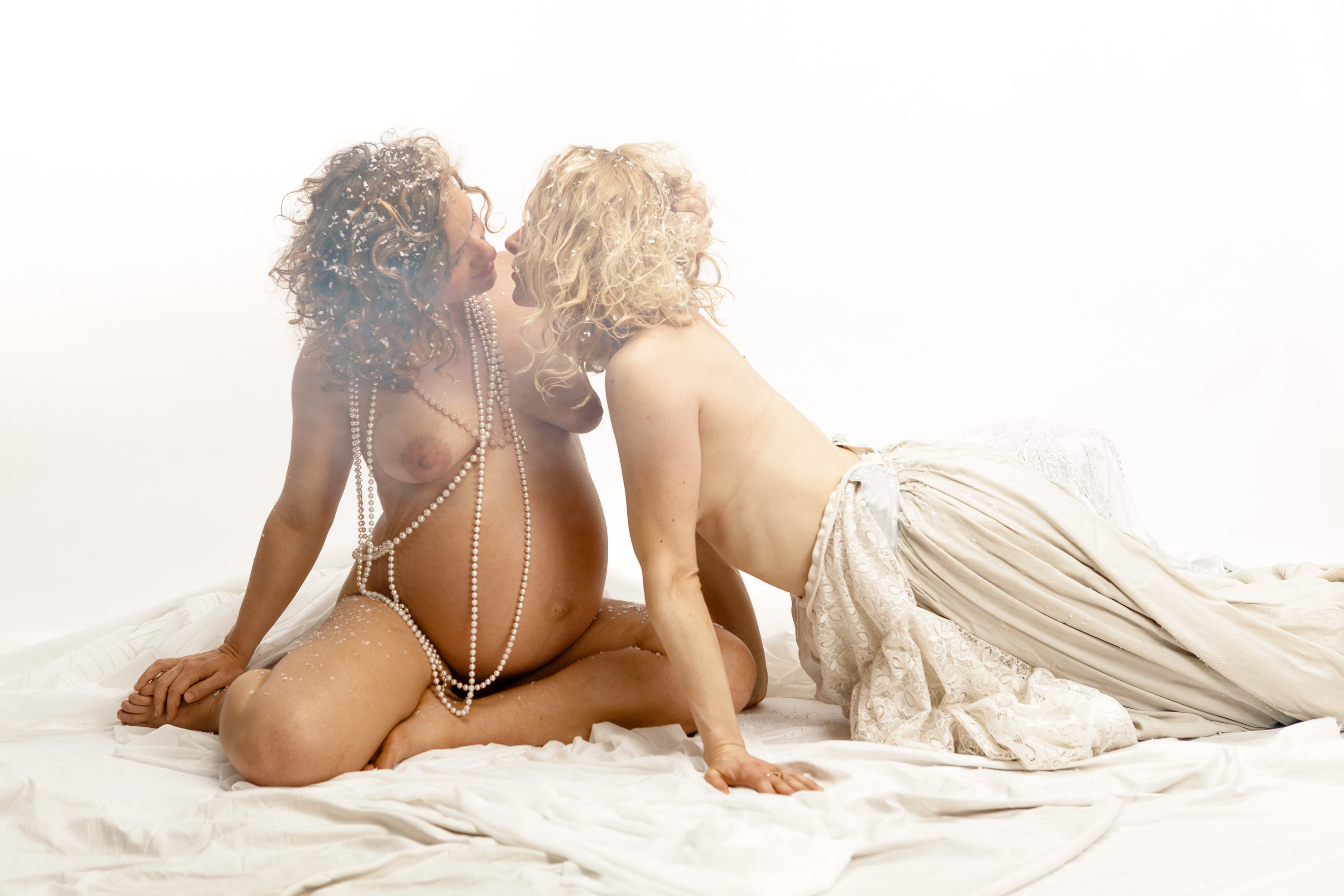 Finding my Child
"Finding my child" is finding and giving birth to a (non-human) child. In solitude and in interactions with others, I am exploring alternative ways of being a mother if one doesn't want kids. But this exploration is about all possible forms of children, the most curious is meaning and practice of going for such a journey, being a parent…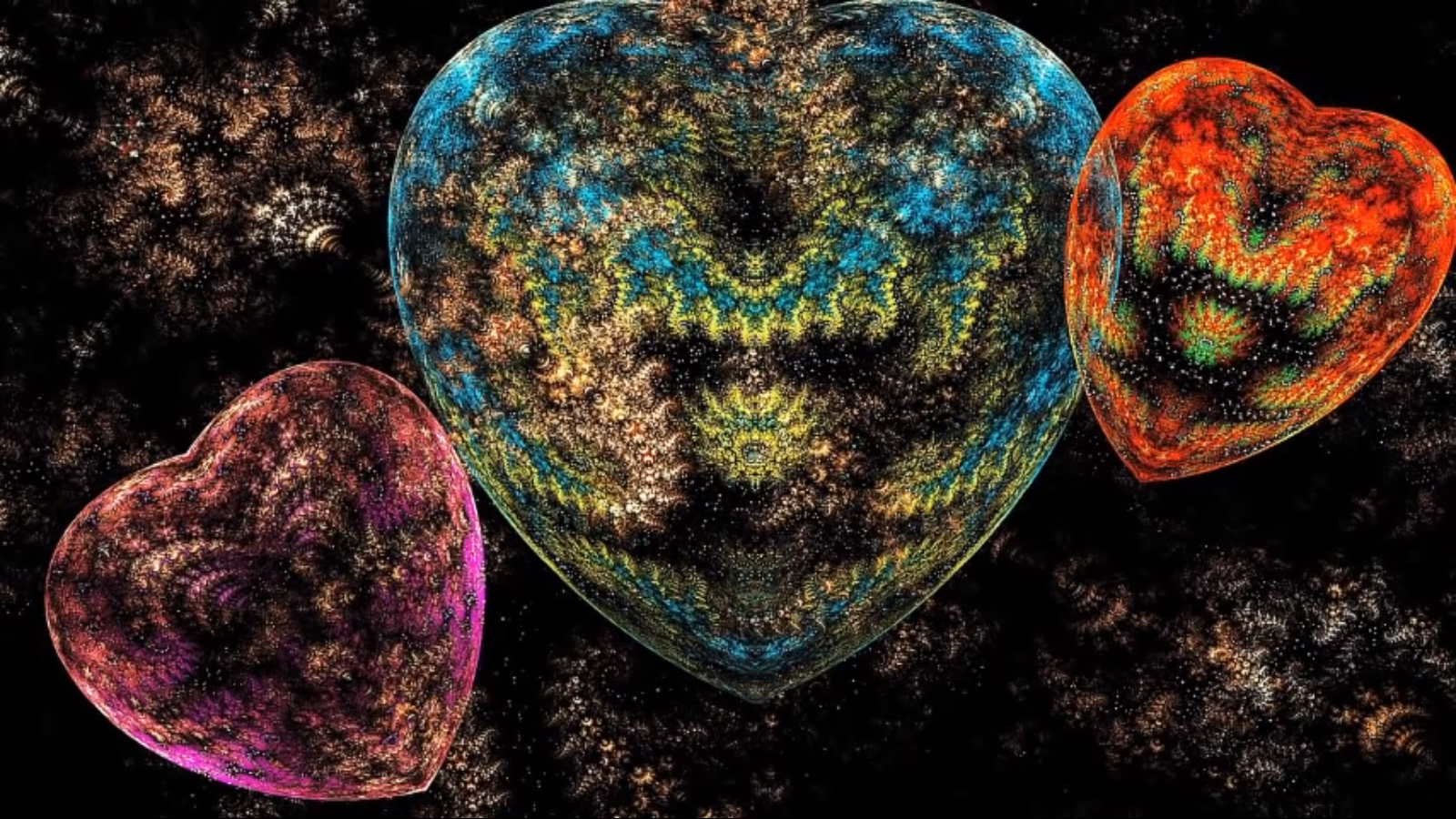 Research on Love, Sex, new forms of Relating
Blog, workshops, gathered multi-layered stories and my own explorations. For the last 11 years I have been asking others deep questions, applying new Embodied Philosophies on my own journey with love and sexuality, My ongoing project: 'INTERVIEWS IN LOVE' are both an online survey and ritualized interviews on 2 crucial questions: 'what is sexy?' and 'your deepest love longing'. Come in...
Offers ~ Bookings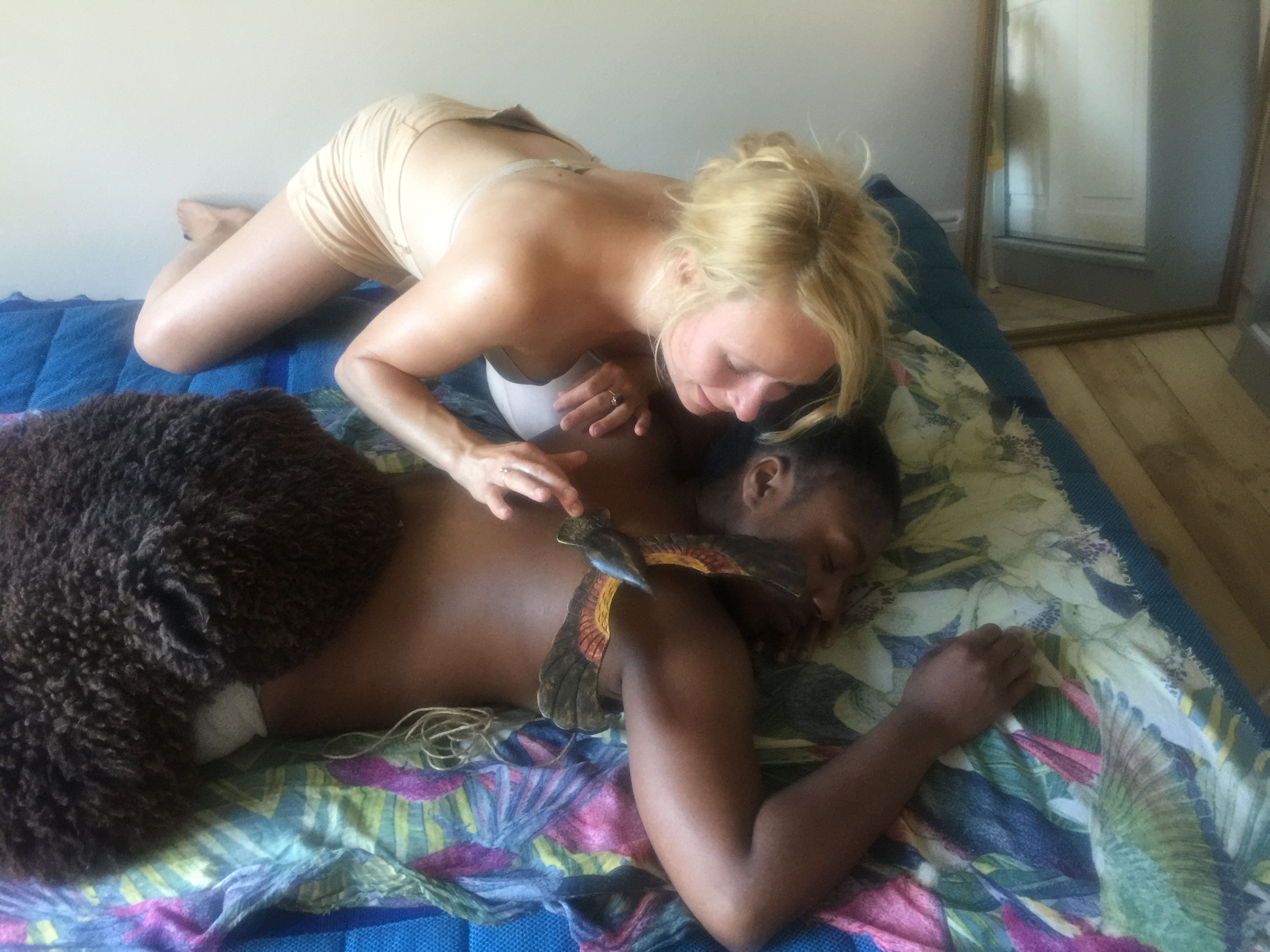 Body Talks
Special one-to-one sessions of 'authentic relating' exercises, rituals and interactive (role) play, individually designed for you. Have you ever been curious... to explore a philosophy, a game, a life question through a real interaction? Missing a partner in a confidential setting? Something simple or unusual? This space is more Transformative Art than pure coaching and you are welcome to influence its form.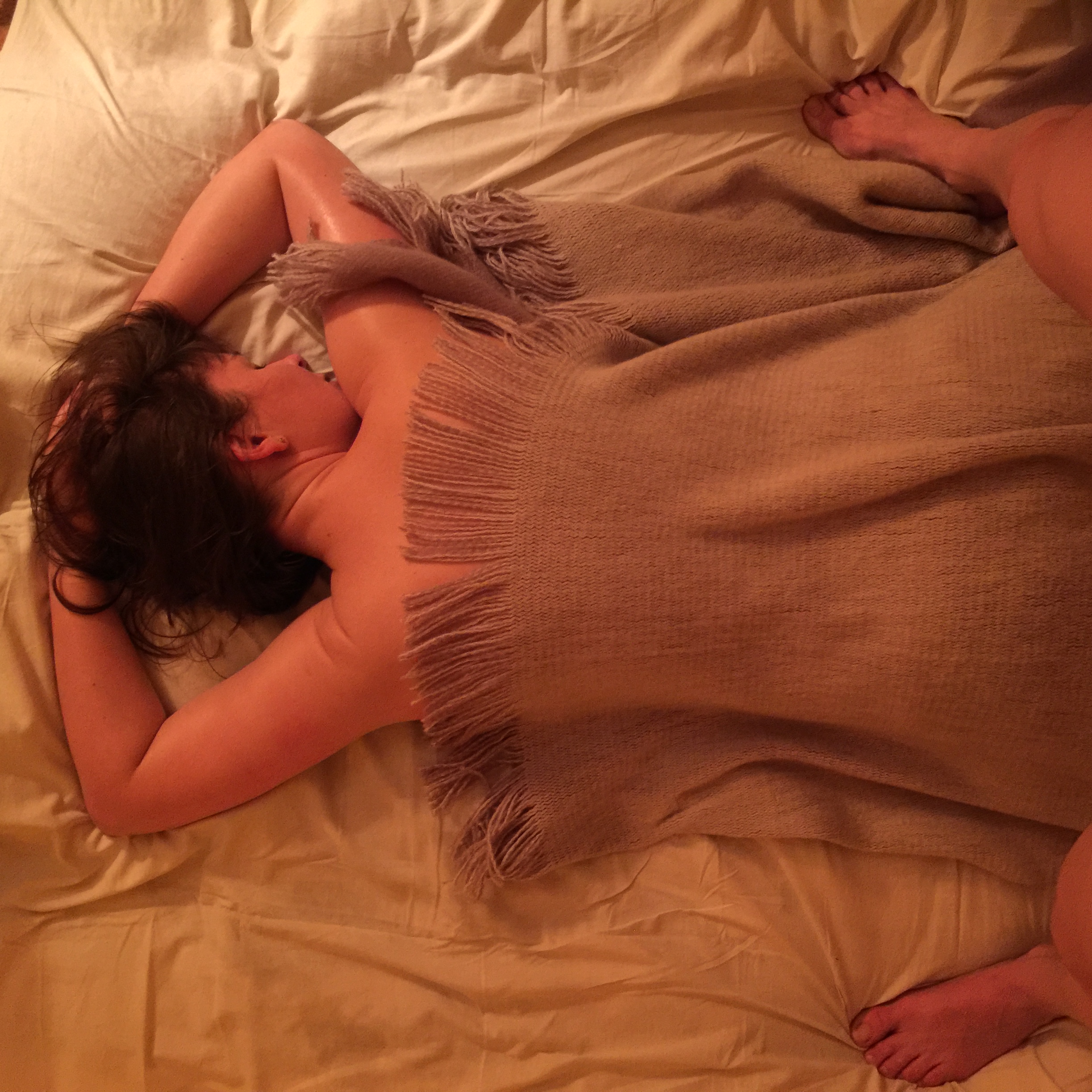 Iwonas Massage
Full body energetic massage that combines softness and firm touch. It'll make you feel relaxed, loved… and energized. I hold these sessions mostly in central Copenhagen, but I also "take" them with me wherever I travel.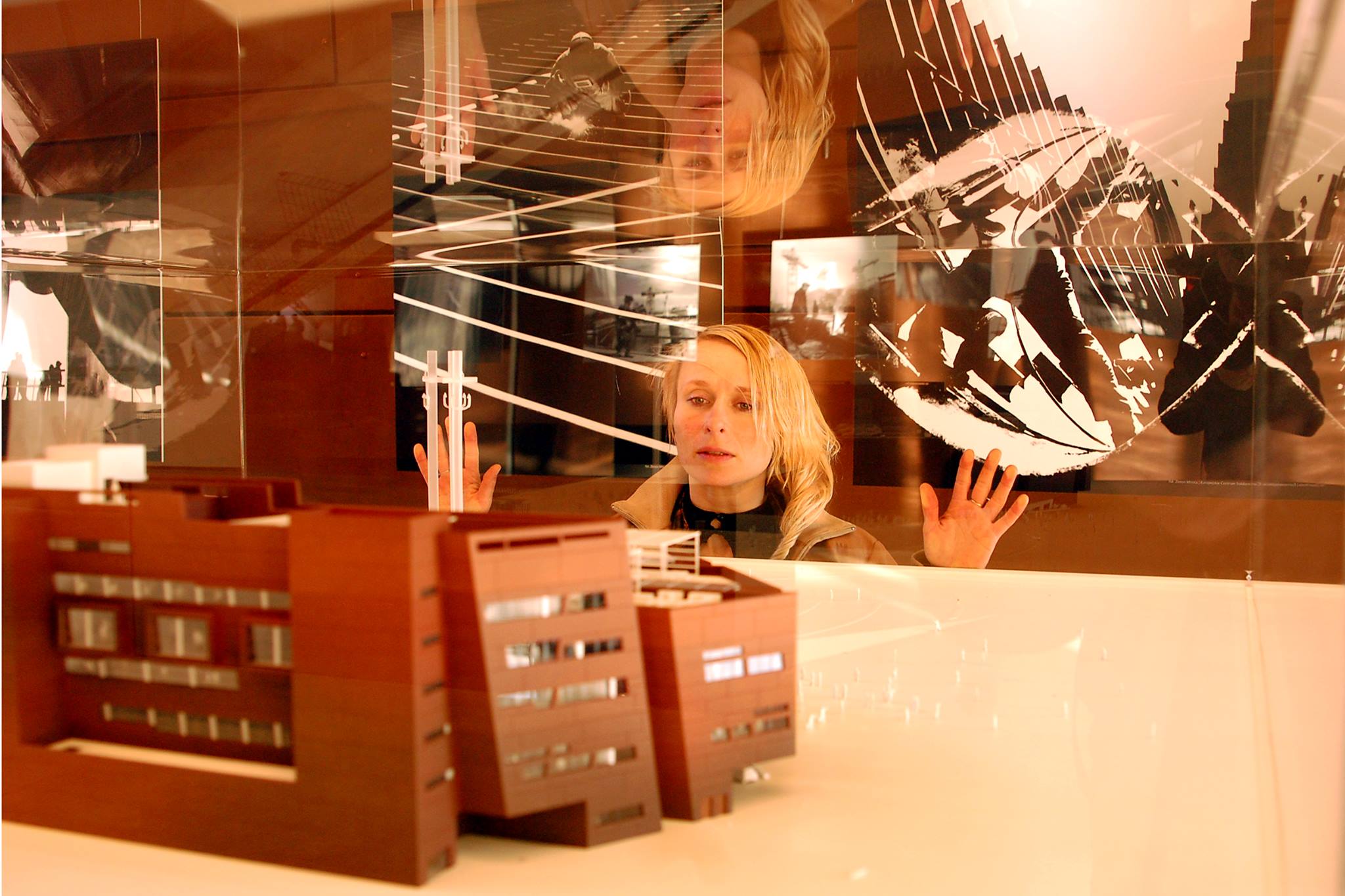 Performative Workshop Design
I design and lead interactive workshops on a wide variety of themes and topics. Using my interdisciplinary approach to research and performative design, I create a frame where participants are both challenged and empowered through play and inspiring exercises with others. A workhop cost is 2000-5000kr depending on length and depth of research. I have a rich interdisciplinary background in Sociology and IT plus insight into interactive performance world and new progressive communities. Have an event or an idea? The best way is to have a coffee together. Write to me iwona.h.r@gmail.com